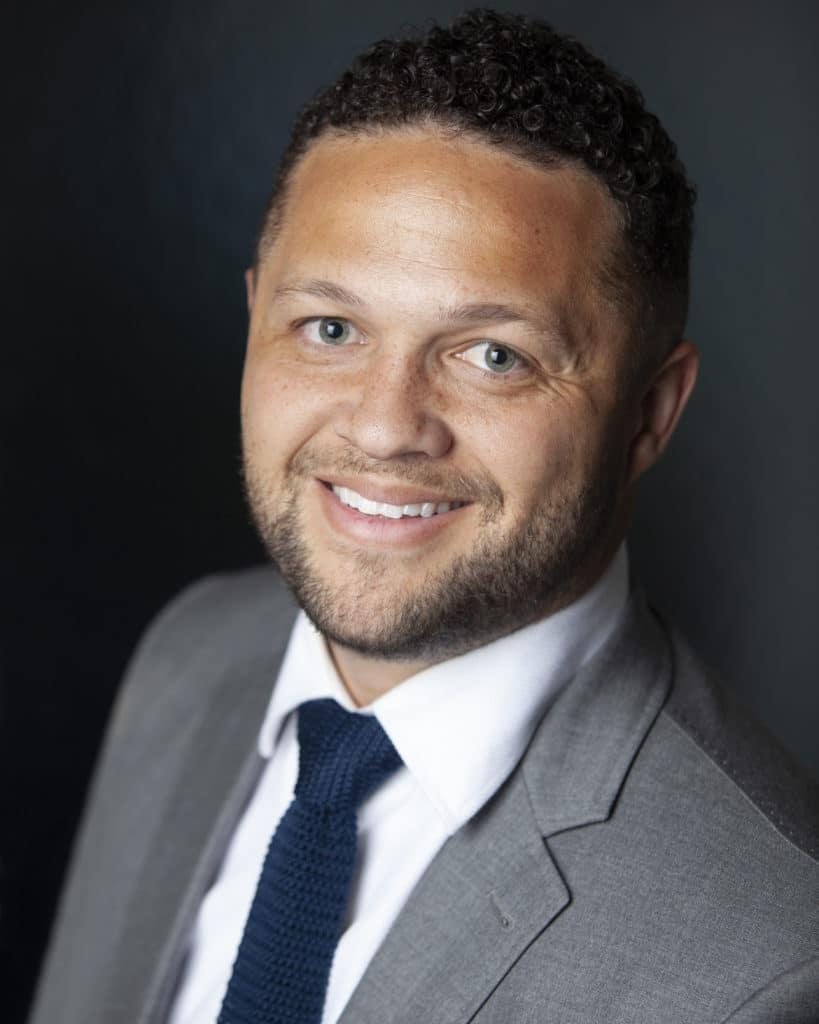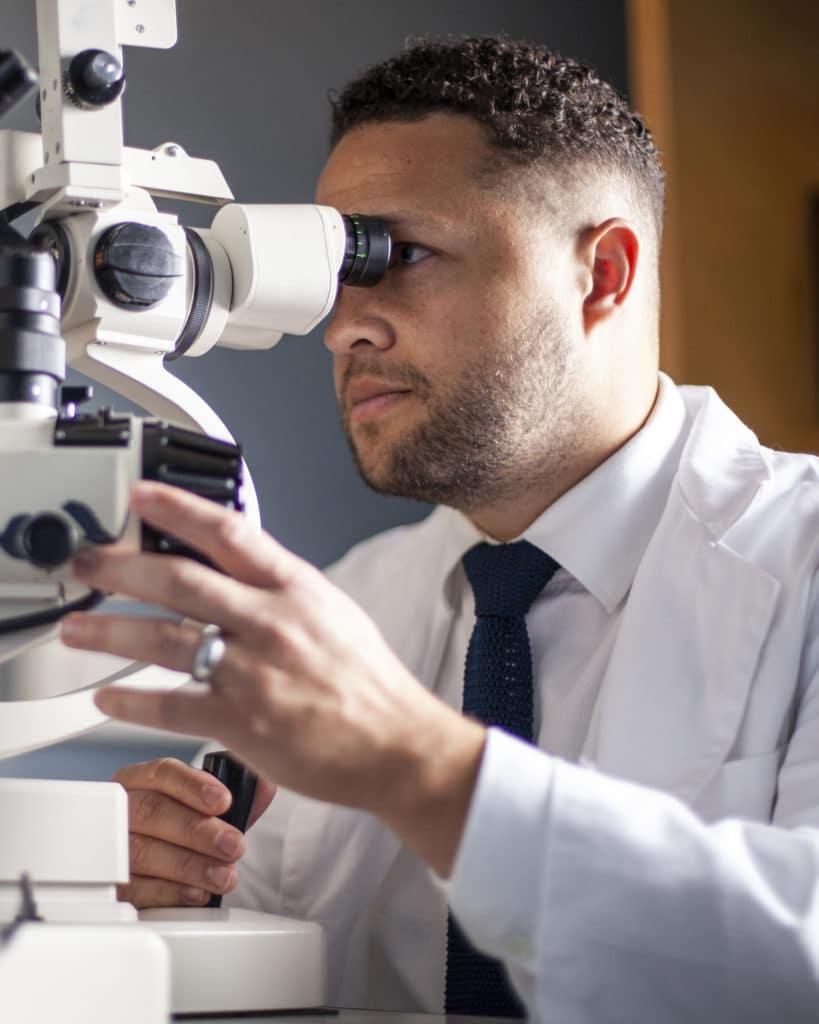 Centrael Evans, MD
Dr. Evans, who most people call Sonny, is an Athens native. He graduated from Cedar Shoals High School before completing a degree in Biology at Brigham Young University. Dr. Evans received his Doctorate of Medicine from the Emory University School of Medicine in Atlanta, Georgia where he was named a Global Health Institute Field Scholar for his work with pediatric cataracts in Zambia, Africa.
After completing an internship in Internal Medicine at Emory, Dr. Evans completed his Ophthalmology residency at SUNY – Buffalo where he served as Chief Resident. Dr. Evans was nominated by faculty and peers into the Richard Sarkin / Emeritus Faculty Chapter of the Gold Humanism Honor Society. The review process of the society is by a Selection Committee for qualities of extraordinary compassion, empathy, altruism, and professionalism. He also received the Evan Calkins, MD, Fellowship for Community-Based Research, to support his research into improving outcomes for patients with ophthalmological emergencies.
Dr. Evans is a comprehensive ophthalmologist trained in the medical, laser and surgical management of a wide variety of eye diseases such as Cataract, Glaucoma, Diabetic Eye Disease, Macular Degeneration, Traumatic Eye Injuries and more. When not at work, Dr. Evans enjoys spending time with his family, hunting, restoring vintage muscle cars and cheering for the Dawgs.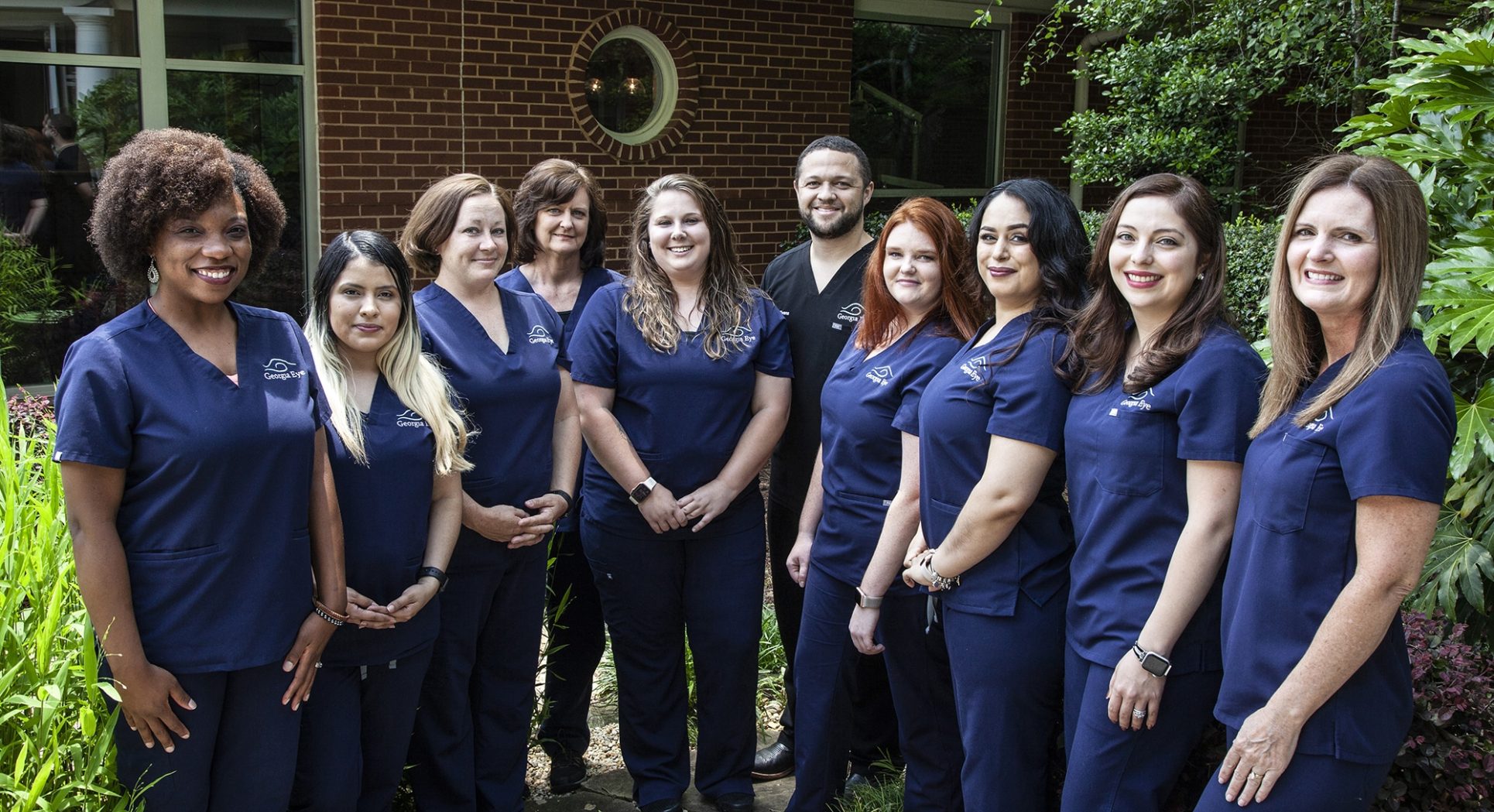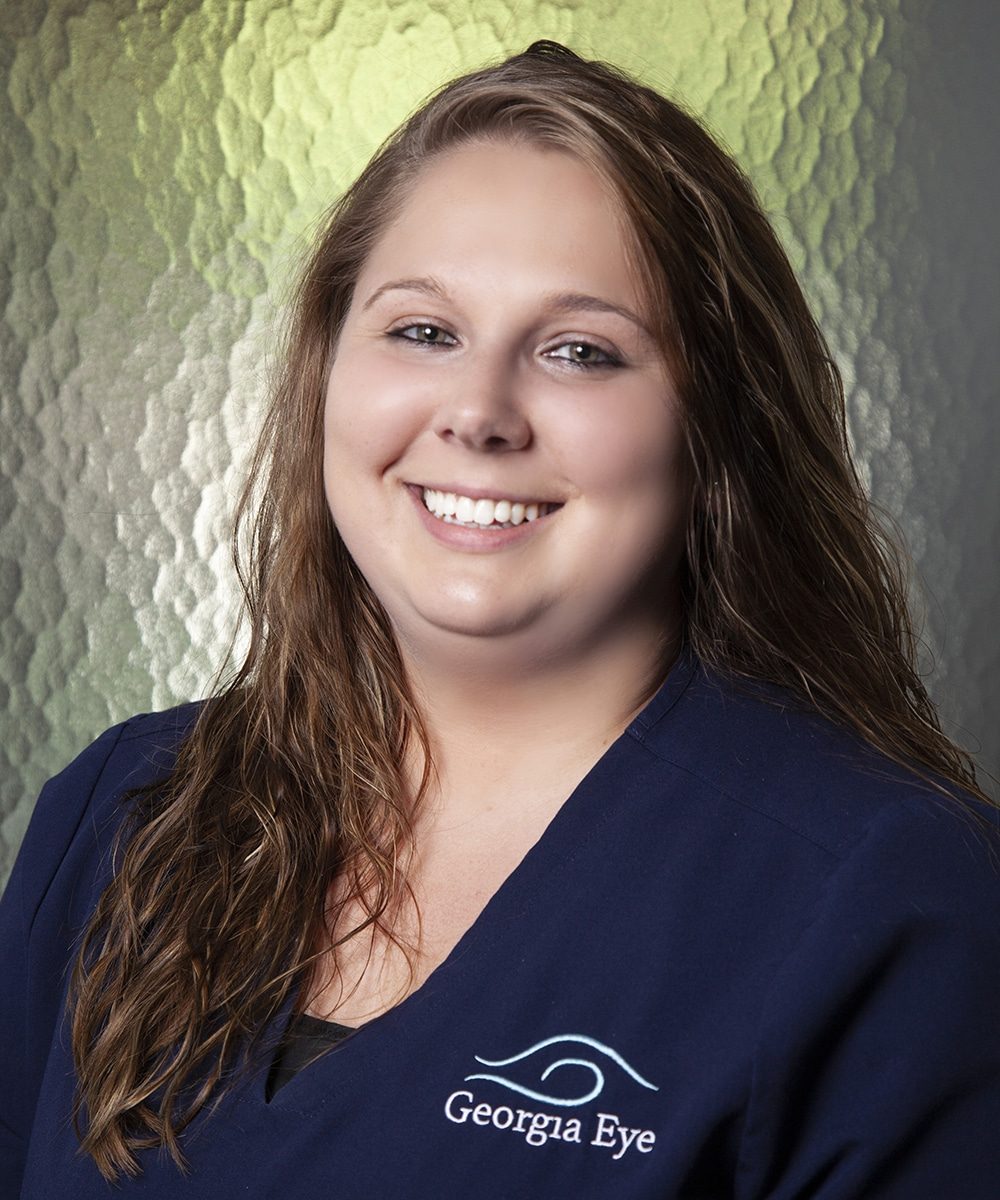 Anna
Front Office Coordinator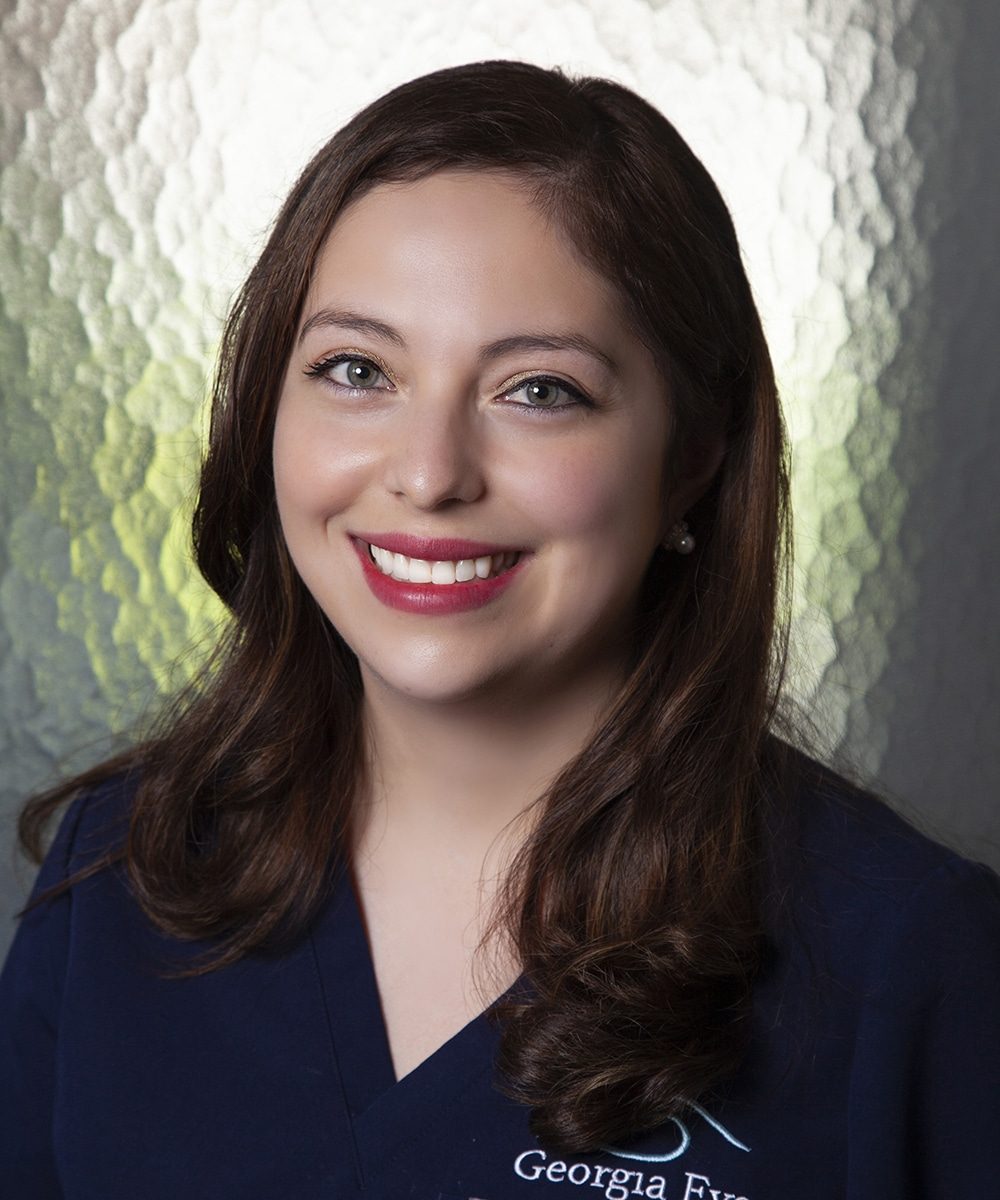 Mari
Surgery Advisor & Marketing Director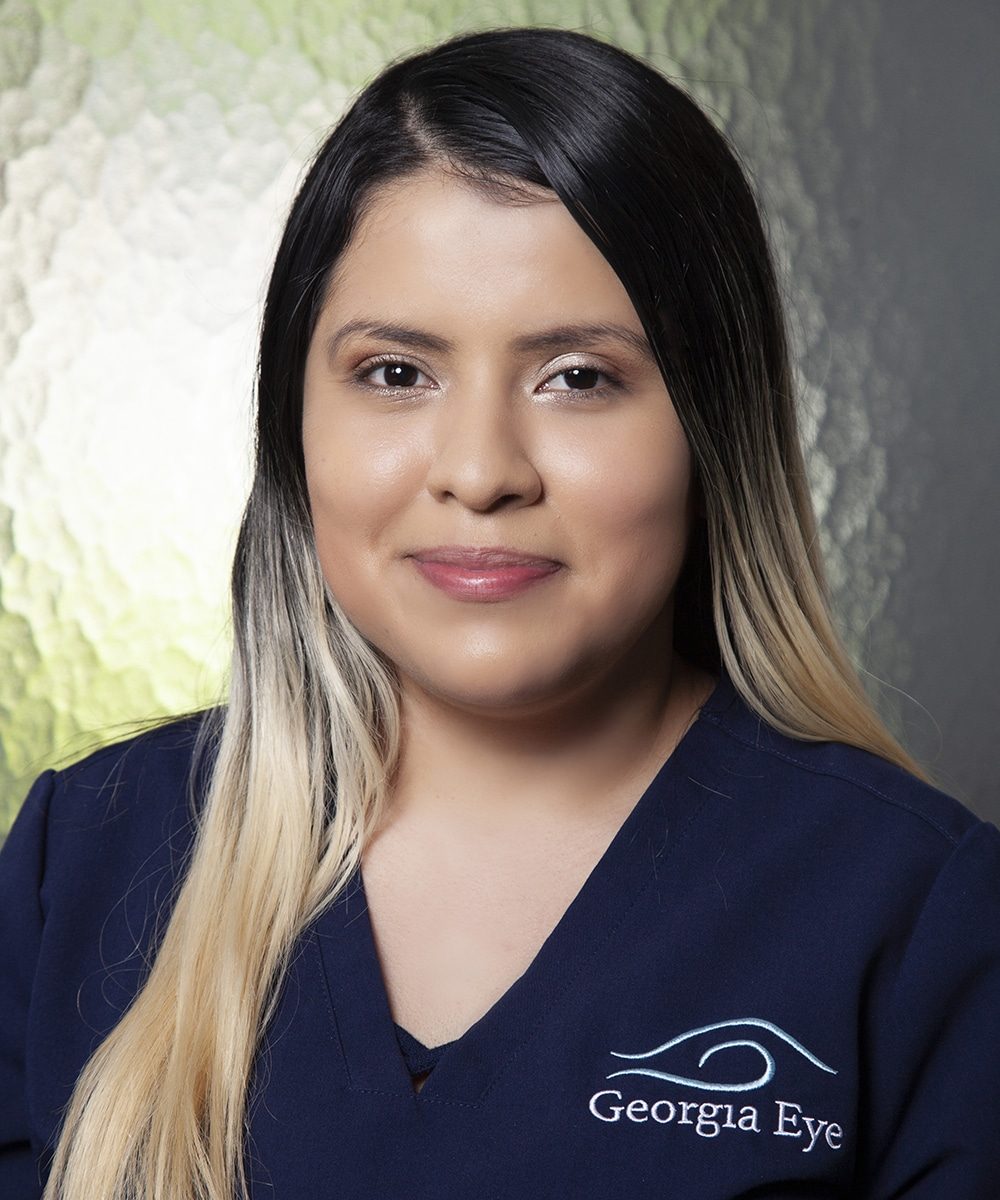 Nataly
Ophthalmic Technician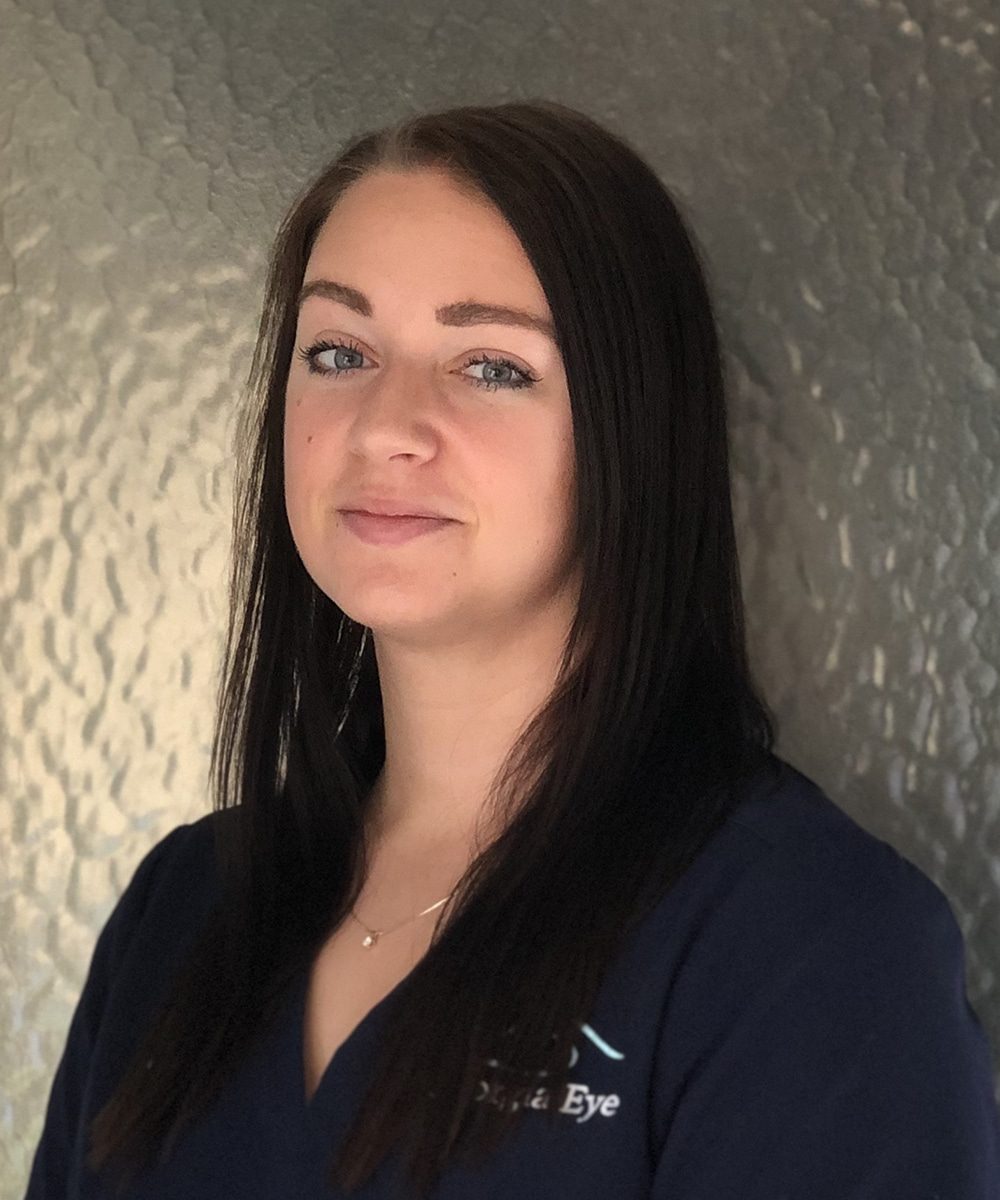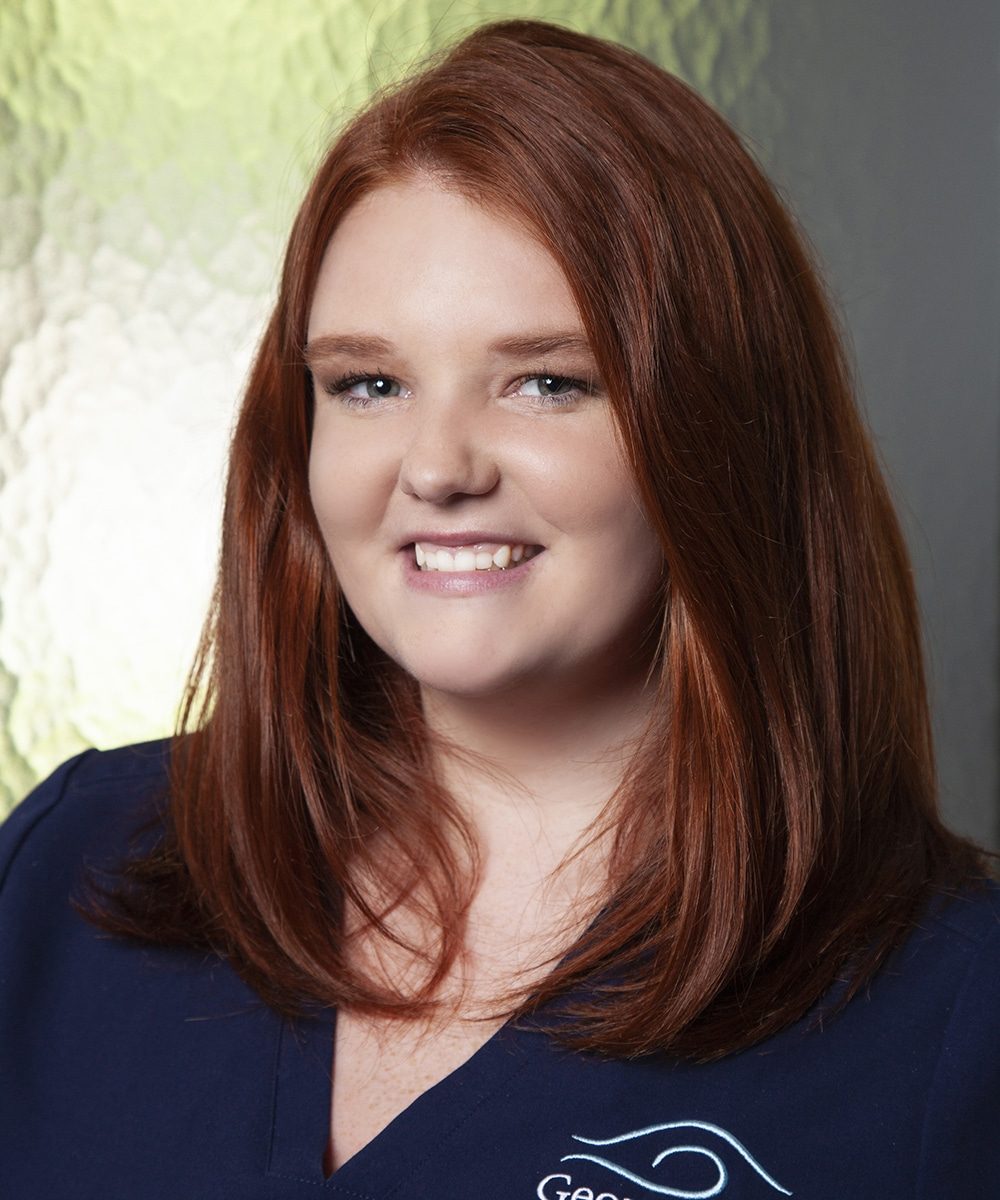 Kelsi
Front Office Coordinator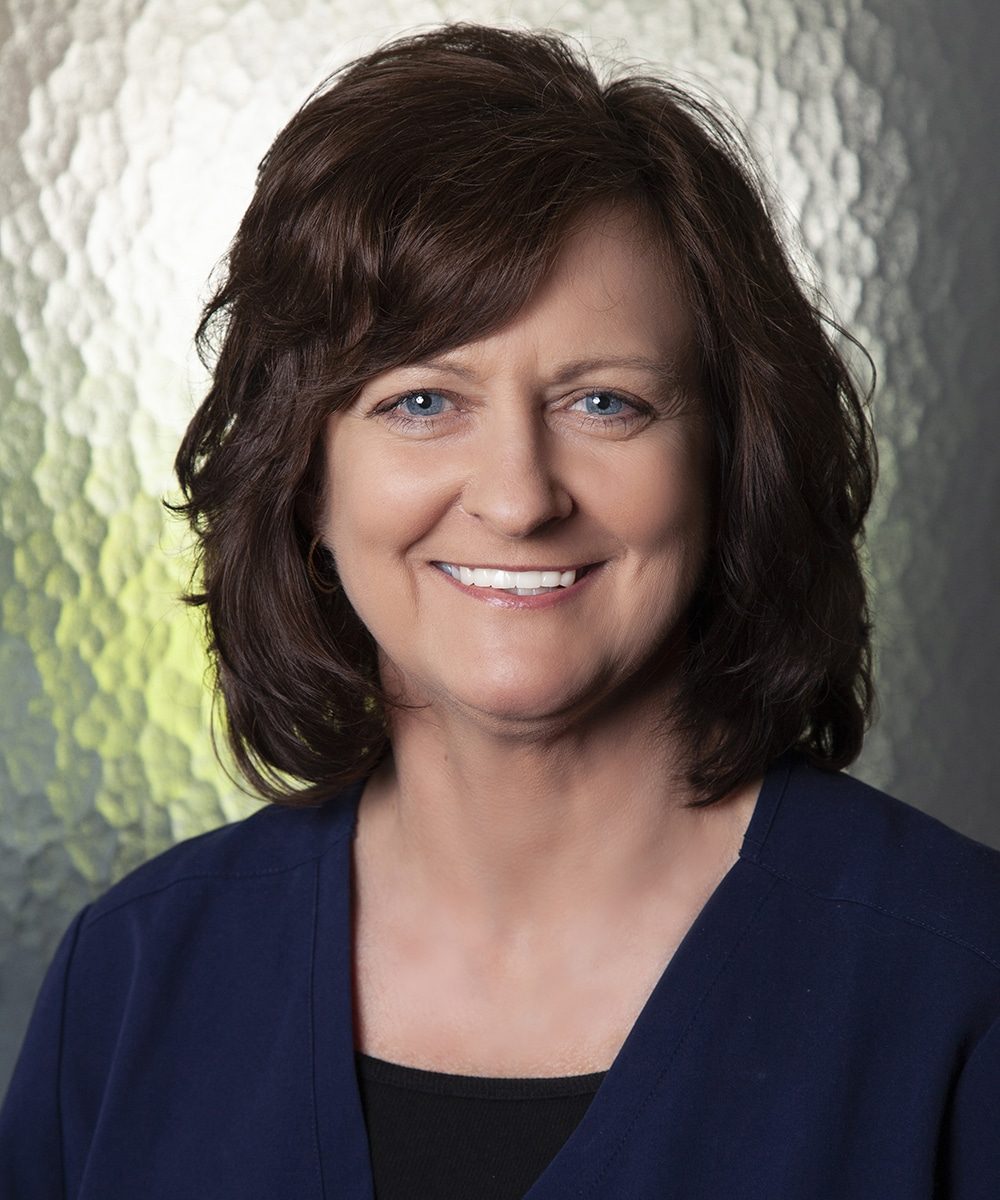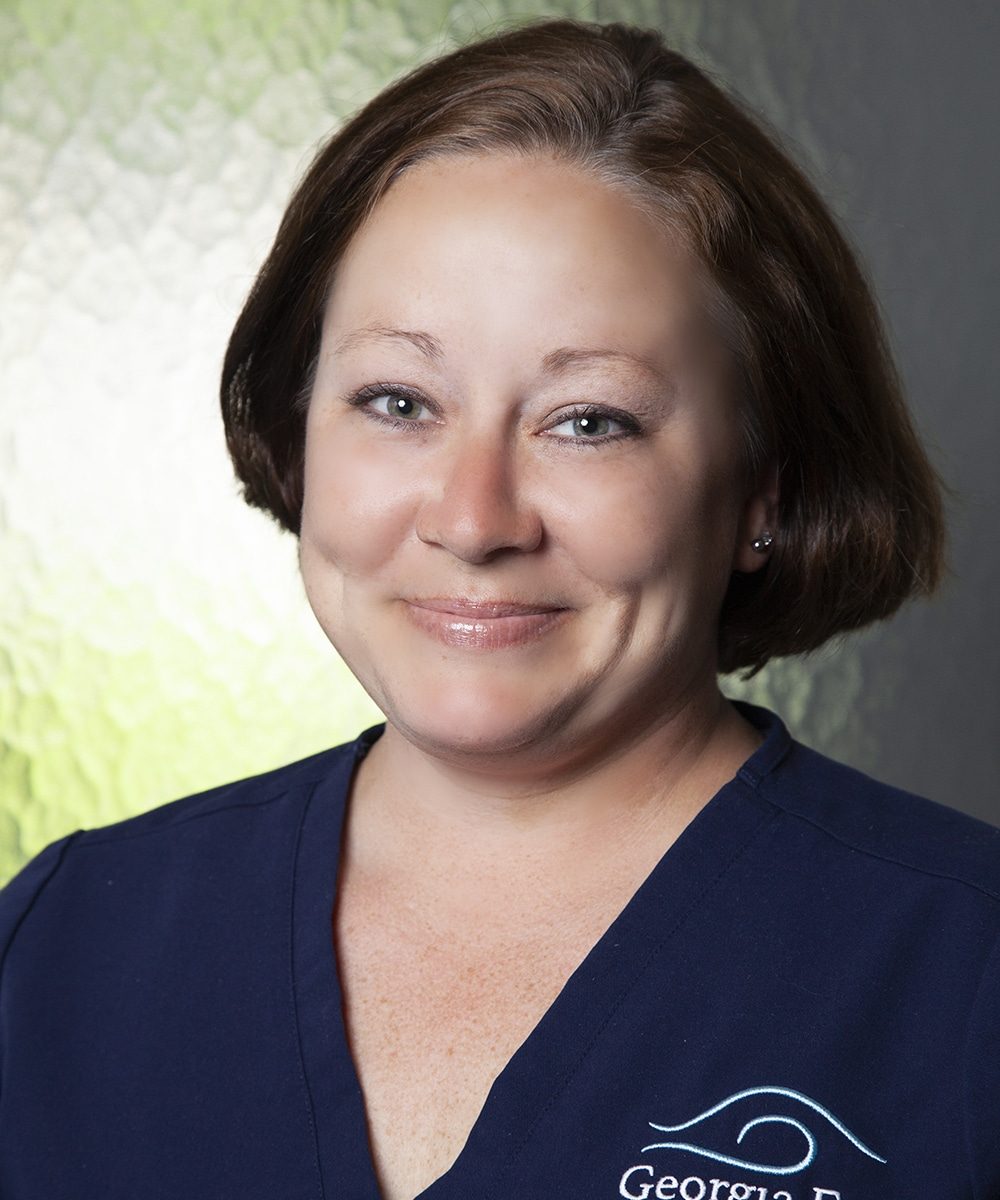 Crystal
Ophthalmic Technician, COT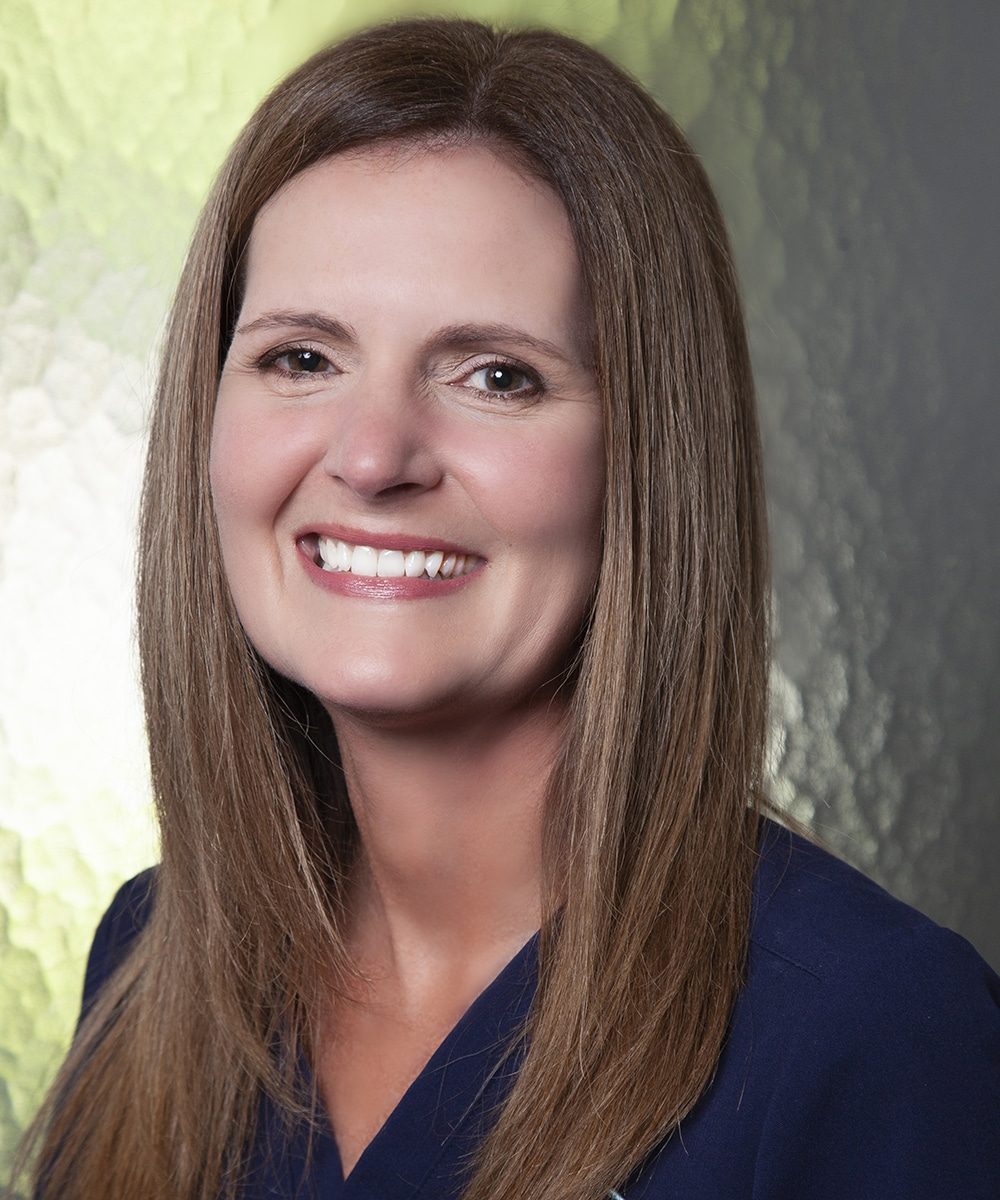 Laura
Practice Administrator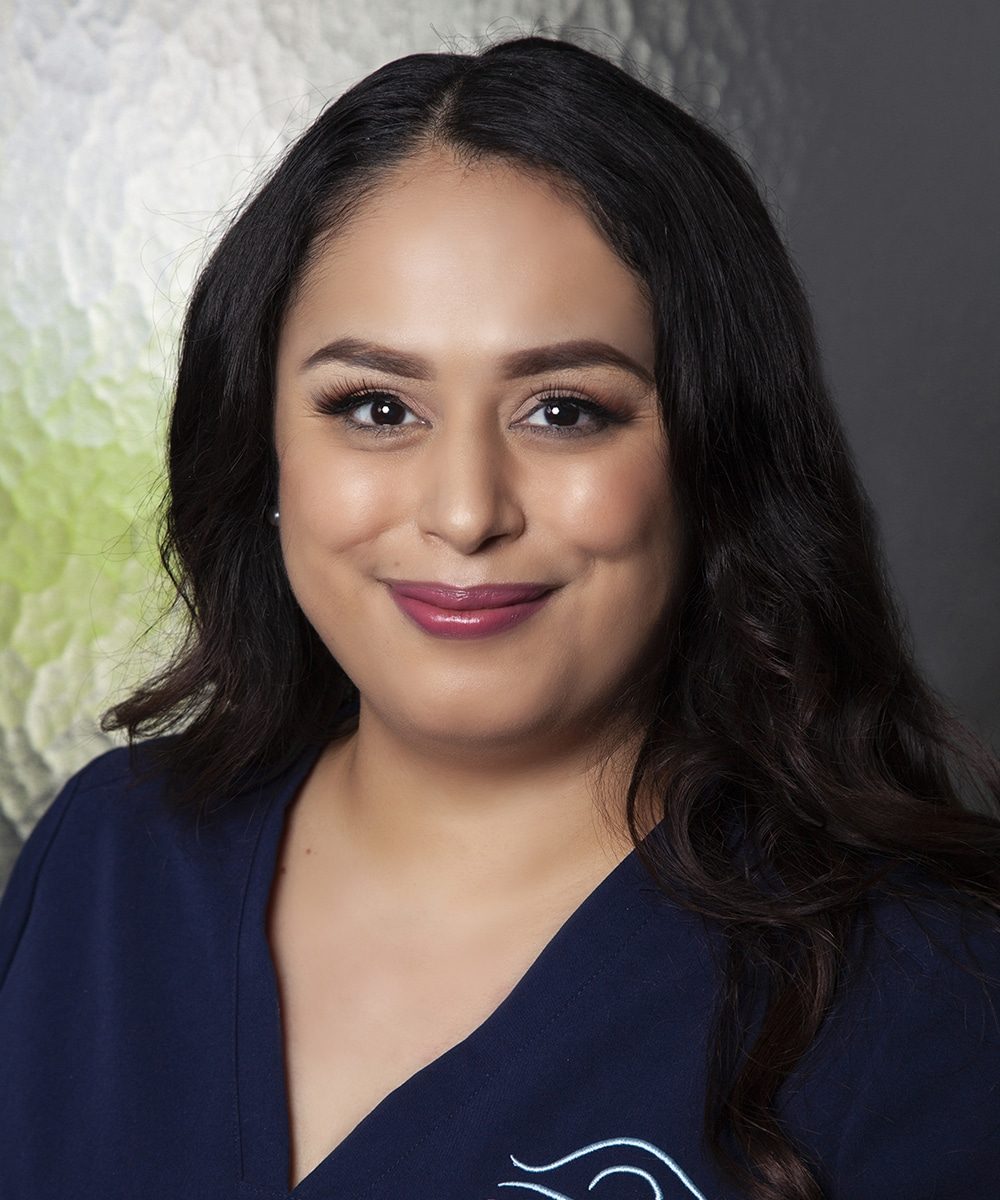 Daisy
Ophthalmic Technician & Clinical Manager, COA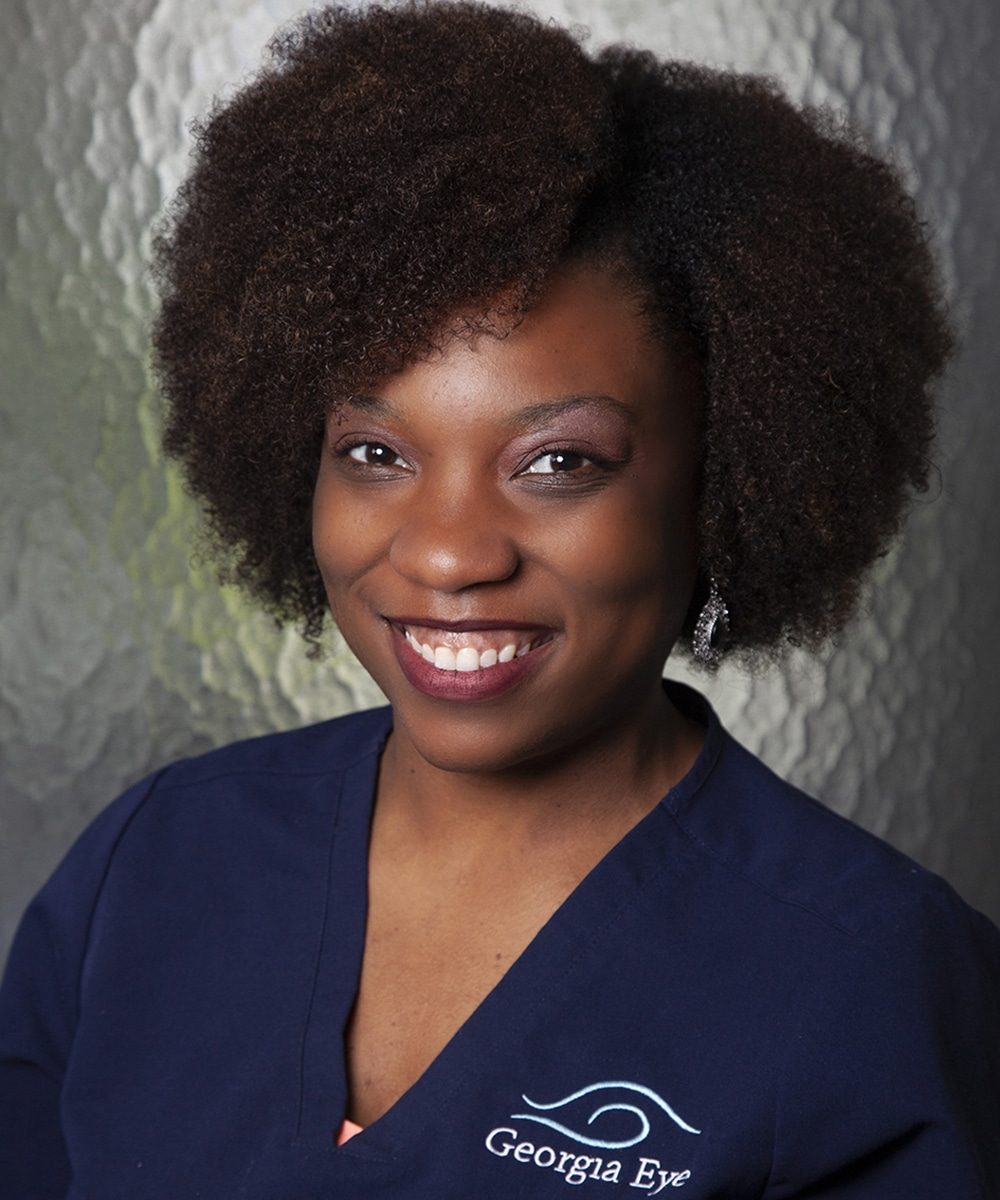 Telia
Ophthalmic Technician